240V Drain Valve, 96D350A71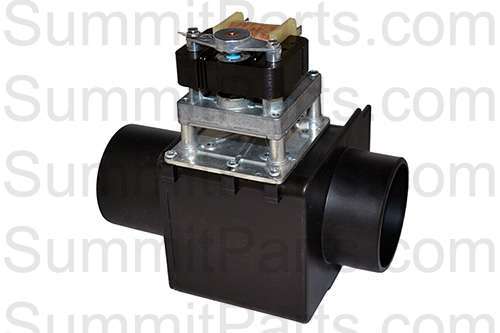 Only $79.99 - Limited Time
3 INCH, LONG PORT, WITHOUT OVERFLOW, 240V, BLACK BODY. 
Depend-o-drain valve replacement for Milnor washers.
Replaces part #96D350A71.
Buy this Drain Valve #96D350A71 for Milnor washers here at Summit Parts, the largest supplier of commercial laundry parts in the country.
Shop More Drain Valves by Brand: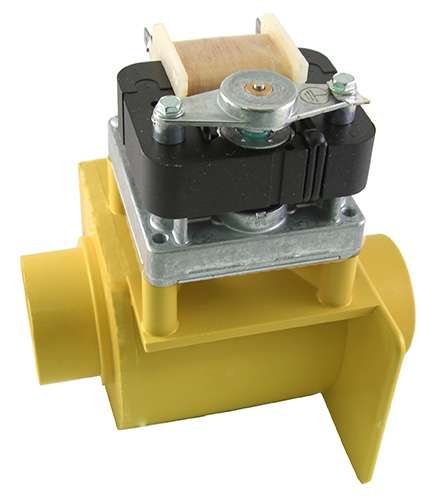 for Alliance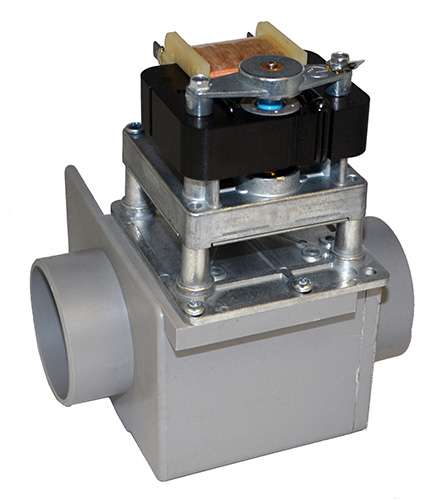 for Dexter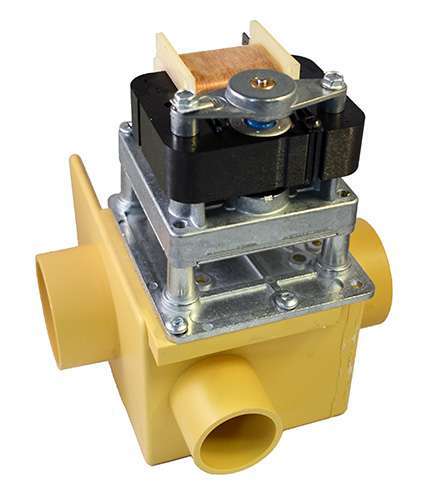 for Girbau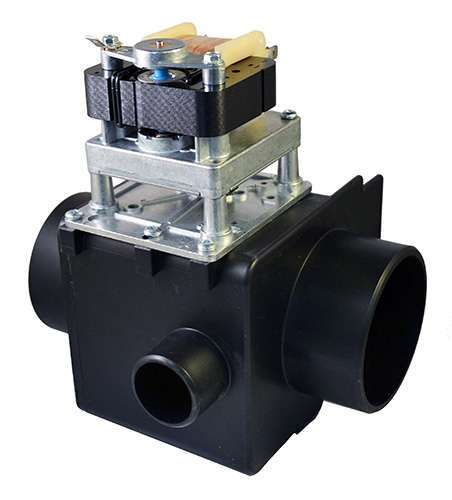 for Huebsch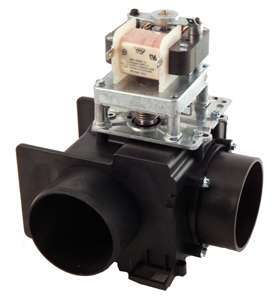 for Ipso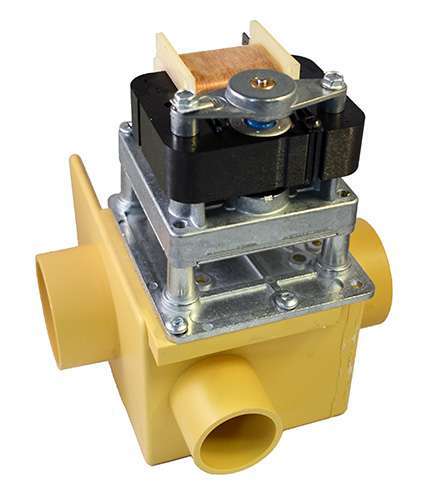 for Maytag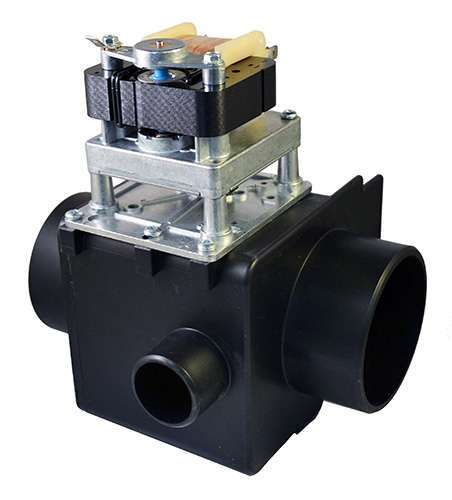 for Milnor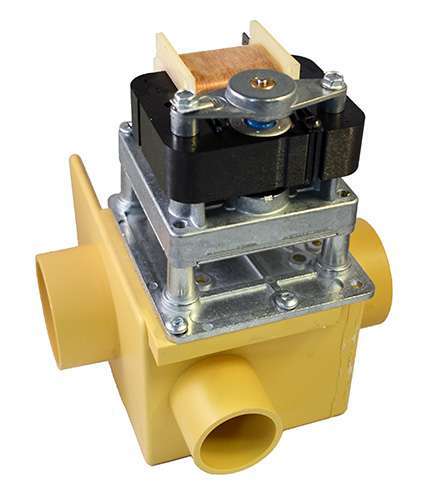 for Primus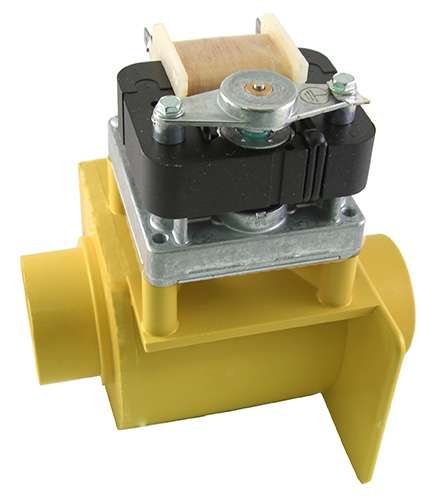 for Speed Queen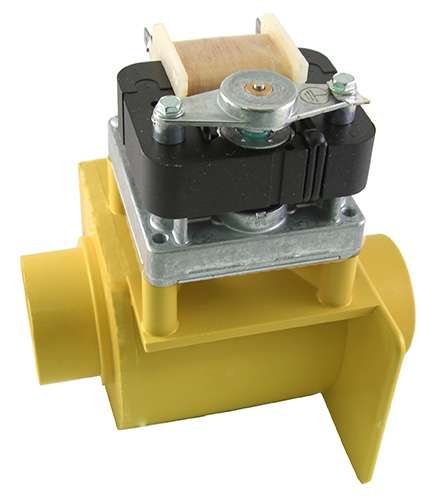 for Unimac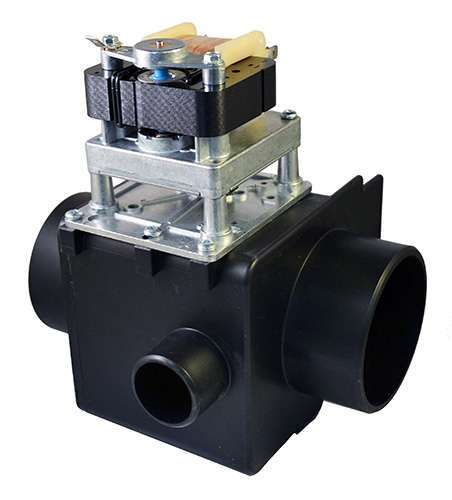 for Wascomat

Join Summit Bucks- Get 3% Back On Every Order!