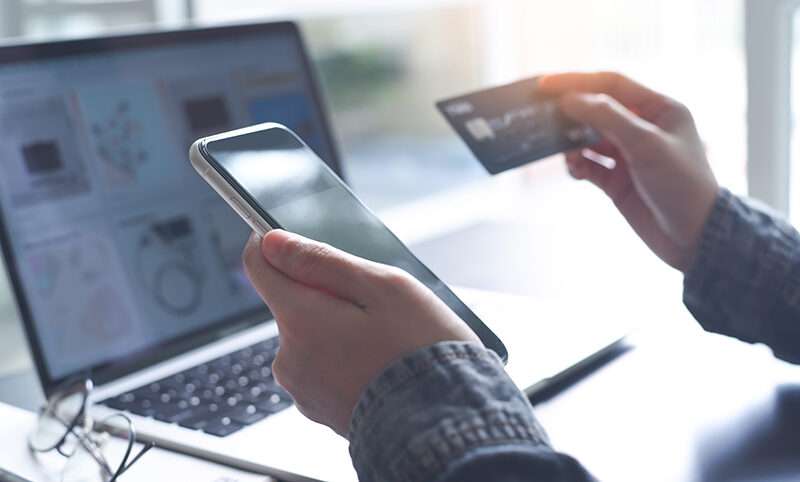 3 Simple Steps to Get Free Stuff!
You are eligible to earn Summit Bucks just by shopping for laundry parts with us. Every washer and dryer parts purchase you make will earn you 3% back towards a future purchase.
1- Shop at SummitParts.com or call 800-367-6869
That's right, Summit Bucks can be earned on any order. We've got thousands of products to choose from, online or over the phone.
2- Log in to your Account to automatically earn 3% on every purchase
Login with your email address when placing an order, then you'll automatically earn back 3% of your purchase in Summit Bucks, when it ships. Check your balance at any time in our My Account section.
3- Redeem your Summit Bucks
Just check off the "Use Summit Bucks" box during checkout to redeem your Summit Bucks! You can spend your Summit Bucks the day after you earn them, or anytime up to a year from the date you last earned Summit Bucks. If your Summit Bucks balance is higher than your order total, you can save the remaining Summit Bucks towards future orders and receive even more free stuff!
Earn 3% Back on Every Purchase!
Sign up today – Its easy, the more you shop.. the more free stuf you get!
• Go to Checkout- enter your Email address & add a Password…
Then Sit Back, Relax and Start Earning 3% Back from your 1st Order!